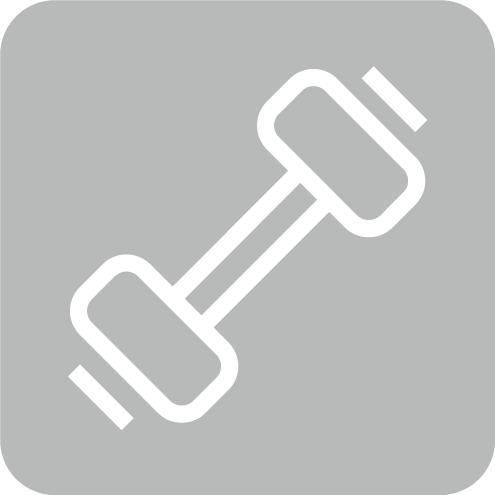 FINISH YOUR WORKOUT THE BEST WAY!
AMINO ACIDS (BCAAS + L-GLUTAMINE) + COCONUT WATER + POMEGRANATE + ACEROLA + CHROMIUM
A nutritious drink based on amino acids, coconut water and antioxidants that helps the body recover after exercise. Food rich in branched chain amino acids (BCAAs) that promote the recovery, increase and strengthening of muscle fibers.
Buy multiple products from the Virtual Shop
In addition, it helps you to:
Recover, increase, and strengthen muscle fibers.

Replenish electrolytes naturally, thanks to coconut water.

Neutralize the catabolic effect produced during intense exercise, thanks to the antioxidants contained in pomegranate, acerola, rosemary and anthocyanins.
Dissolve the content of one (1) stick in a glass of cold water and mix well. Keep in a dry, cool place.
Take one stick per day, after training.