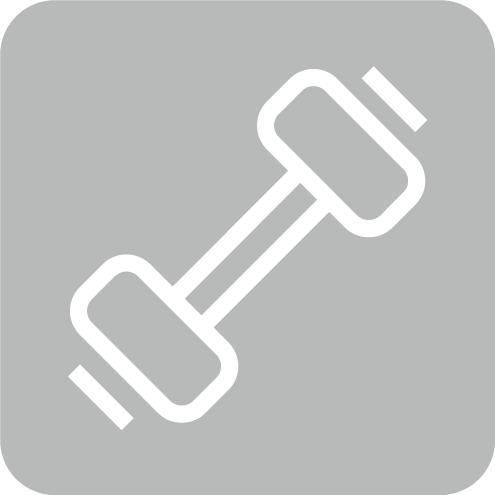 AMINO ACIDS (NATURAL CITRULINE EXTRACTED FROM WATERMELON + BETALANIN, EXTRACTED FROM BEET) + L-CREATINE NITRATE + ISOTONIC MIX (DEXTROSE, POTASSIUM, SODIUM ZINC) + YERBA MATE
Natural isotonic, rehydrating, and energizing drink that prepares the body for intense sports activity and improves its performance during exercise.
Buy multiple products from the Virtual Shop
Its consumption during exercise helps you:
Maintain body hydration thanks to its contribution of electrolytes.

Increase stamina by promoting vasodilation (improves nutrition and muscle oxygenation).

Reduce fatigue and improve sports performance thanks to the extra energy it provides to your body.
Dissolve the content of one (1) stick in a glass of cold water and mix well. Keep in a dry, cool place.
Take one stick per day, before training.