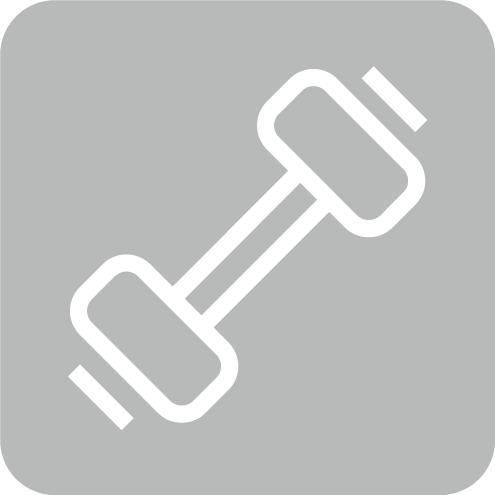 PROTEIN ACTIVE SPORT - CHOCOLATE AND HAZELNUT
HEALTHY EXERCISE AND TONED MUSCLES!
BIOPROTEIN ACTIVE® (PROTEIN FROM PEAS, GERMINATED QUINUA, GERMINATED RIC AND ALGAE) + ESENCIAL AMINO ACIDS + VITAMINS + L-GLUTAMINE + BCAAS
Active protein of 100% plant origin that promotes cell regeneration and muscle growth, nourishing them with essential amino acids to prevent deterioration caused by exercise. Its germinated protein makes it a live food that is in process of development, which will allow you to achieve results in less time and achieve a bullet-proof health.o.
Buy multiple products from the Virtual Shop
In addition, it will help you to:
Maintain the right protein profile for an athlete's diet.

Improve recovery and oxygen supply to the muscle.

Generate lean and marked muscle mass in less time

.
Using a shaker or preferably a blender mix a packet of 0.9oz (25g) with 8oz (250ml) of cold water. Keep in a cool, dry place.
Take two sachets per day, between meals or after training. Drink it as a shake (just with water), or a smoothie (with frozen fruit).