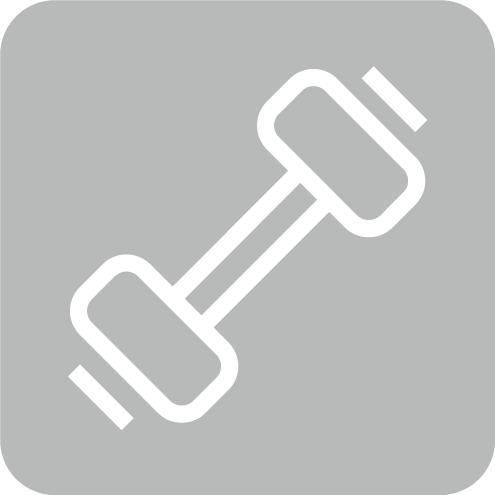 YOU SET THE GOAL, XTRA ME THE EXTRA ENERGY!
PALATINOSA + AMAZON COCO WATER + MARAS SALT + ELECTROLYTE MIX (POTASSIUM, SODIUM, CALCIUM, MAGNESIUM) + MINERALS (ZINC AND CHROME)
Formulation based on Palatinose®, a low glycemic carbohydrate obtained from beetroot, which provides balanced and sustained energy over time. In addition, it has an isotonic mix based on Amazonian coconut water, 6 minerals (Potassium, Sodium, Calcium, Zinc, Chromium and Magnesium) and Maras Salt that will allow your metabolism to be more efficient, thus avoiding fatigue.
Buy multiple products from the Virtual Shop
Its consumption during exercise helps you:
Keep healthy glucose levels.

Maintain energy in a sustained manner.

Reduce fatigue during exercise.
Dissolve the content of one (1) stick in a glass of cold water and mix well. Keep in a dry, cool place.
Take one stick per day, before training.