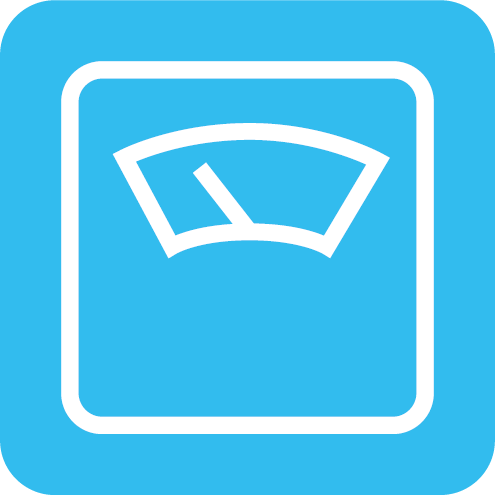 WITH THAT BODY, SUMMER WILL BE YOU FAVORITE SEASON!
28 PROTEIN ACTIVE FIT + 14 NOCARB-T + 14 THERMO T3 + 14 VITA XTRA T+ + 4 PRUNEX1

A 14-day program to manage your weight and inches made by FuXion's nutritionist team, complemented with FuXion's low-calorie nutraceuticals. It seeks to change eating habits, to promote gradual weight reduction and the maintenance of a spectacular figure. It contains meal and workout plans to complement the program.
Buy multiple products from the Virtual Shop
The combination of the products in this pack will help you:
Accelerate your metabolism to archive an efficient digestion and prevent weight gain.

Reduce body fat.

Tone the muscles, thus avoiding flaccidity.

Raise the level of energy and have a permanent sense of well-being.