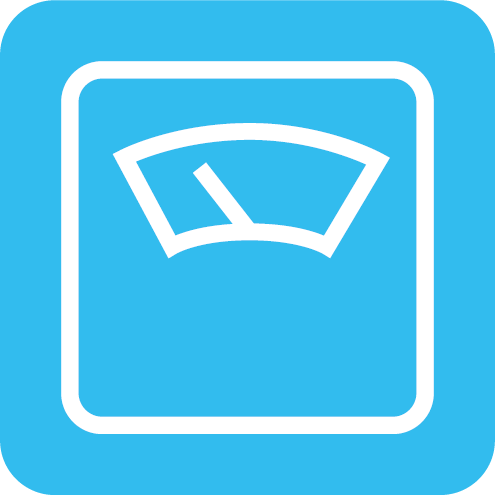 PROTEIN ACTIVE FIT - CHOCOLATE AND HAZELNUT
THE PROTEIN THAT'S GOOD FOR EVERYONE!
PEA PROTEIN + SPROUTED RICE PROTEIN + SPROUTED QUINOA + COCONUT OIL + CONJUGATED LINOLEIC ACID (CLA) + DIGESTIVE ENZYMES + GREEN COFFEE EXTRACT
Active protein of 100% vegetable origin and high bioavailability, enhanced with Malabar Tamarind, L-Carnitine, B Complex, Chromium and Zinc in organic molecule, to accelerate your metabolism and promote fat burning with its low-calorie formula, allergen-free and of high biological value. Thanks to the combination of its sprouted ingredients, your body will receive the intact nutrients that each component offers.
Buy multiple products from the Virtual Shop
In addition, it will help you:
Control your weight and reduce measures, while toning muscles.

Optimally assimilate essential amino acids, which will allow your body to achieve a better tone.

Reduce the cravings sensation thanks to the vegetable protein, which you will assimilate quicker and more effectively.

Reduce health risks.
Using a shaker or preferably a blender mix a packet of 0.9oz (25g) with 8oz (250ml) of cold water. Keep in a cool, dry place.
Take two sachets per day, as a snack between meals (to complete five meals per day).  Drink it as a shake (just with water), or a smoothie (with frozen fruit).